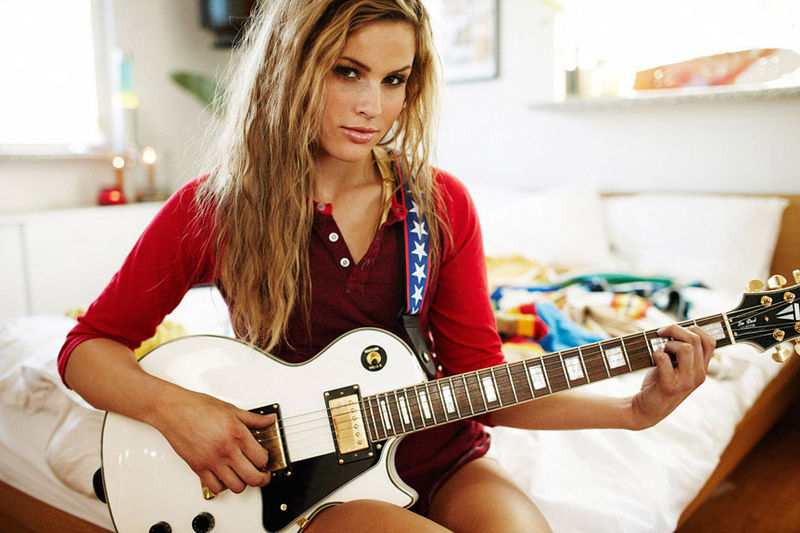 In live you often buy clothes and after a while they are one of your favorites, like your favorite jeans or t-shirt. You wear this things until your mother puts them into a bin, because they look like rags. But sometimes you find some clothes and from the first look you feel something like a sparkle in your heard. And you think:
I HAVE TO HAVE IT!!
You know: I LOOVE the sea. I ♥ the sun and I love all the things dealing with it.
Did you ever met a girl or guy who lives at the sea and is surfing all around the clock?
If you do, you probably now why my biggest wish is a house at the sea.